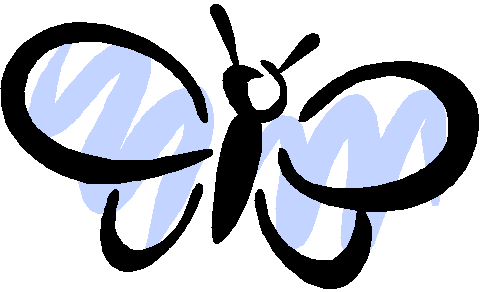 Cherokee Village Regular Assisted Living is for those Seniors that need minimal assistance such as, someone to clean their rooms, do laundry, and provide meals. An attendant is on duty 24 hours a day to assist with dressing, bathing, and medications if needed. Licensed nurses care for our residents 24 hours a day. There is an on site Activity Director who plans fun, meaningful activities as well as exercise daily.
On our Regular Assisted Living side our Residents are Provided with...
- Three Meals a Day and Snacks.
- Fun & Stimulating Daily Activities.
- LPN on duty 24 hours a day.
- A Care Attendant on duty 24 hours a day.
- Physician, Registered Nurse and Management on call 24/7.
- Sun Room/ Billiard Room.
- Dining Room - For Social Meal Times.
- Private Parking.
- Housekeeping & Laundry Service.
- Beauty and Barber Salon.
- Chapel.
- Outside court yard.
- Cable TV.
- 24 hour security with an emergency buttons in every suite.
- Wireless Internet.
- And Many, Many More Services Provided Daily for Our Residents.