Our Specialty Care Assisted Living Facility is designed for those Seniors who are in the first stages of Alzheimer's/Dementia, but is not limited to these disease processes. Specialty Care is also for those Senior's needing the assistance of a nurse to administer their medications as well as needing more assistance with the activities of daily living, dressing, bathing, etc.
Specialty Care Assisted Living is designed to provide security while offering spacious living areas to those individuals not requiring the skilled care of nursing home placement. Licensed nurses care for our residents 24 hours a day. Our Activity Director engages our residents in physical and mentally stimulating activities daily.
Amenities...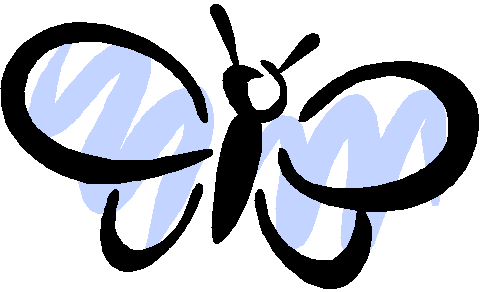 - Medications Administered by Nurse.
- Assistance with all activities of daily living.
- 3 Meals a Day and snacks. Assistance with meals.
- 24 hour security with an emergency call buttons in every suite.
- CNA's & Care attendants 24 hours a day.
- Physican, Registered Nurse and Management on call 24/7.
- Game and TV room.
- Dining Areas - For Social Meal Times.
- Private Dining Room (may be reserved for special events).
- Fun & Stimulating Activities Daily
- Housekeeping & Laundry Service.
- Chape.l
- Cable TV.
- Wireless Internet.
- Beauty and Barber Salon.
- Support Group for Caregivers and Families.
- Secure Building.
- Postal Services.
- And Many, Many More Services Provided Daily To Our Residents.